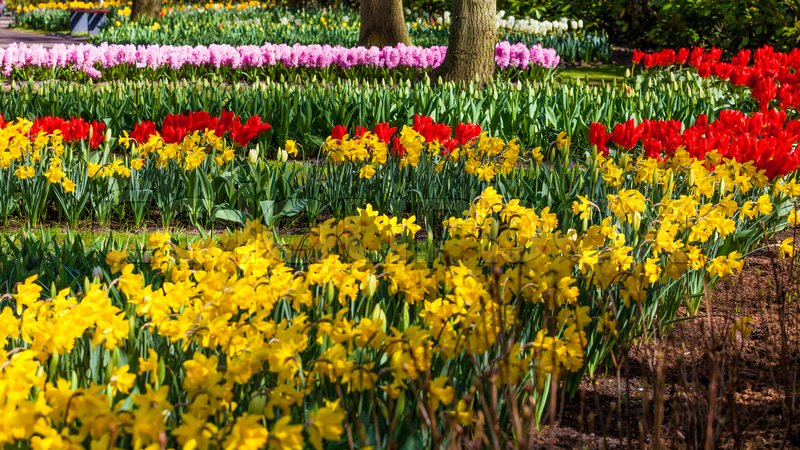 The Penn-Cumberland Garden Club (PCGC) will meet on Monday, February 19, 10am, at the Camp Hill Borough Hall, 2145 Walnut Street, Camp Hill.  Ann Adams and Liz Brensinger of Green Heron Tools, LLC will present a program about "Gardening Tools Designed for Women".  Plus, PCGC members will share horticulture hints, plant of the month, a floral design, and a floral arrangement of the month.  A short business meeting and luncheon will follow.  Since the Club is "Green", you are asked to bring your own plate, cup, utensils, and napkin for the luncheon.  A small donation for the luncheon is requested and Pressed Flower Items and Basket Raffle Tickets will be available for purchase. 
All activities are open to the Public.  Contact Person is Anne, 717-697-7205.
 Penn-Cumberland Garden Club's Conservation Committee will Meet on Thursday, February 22, 9:15 -11:30 am at the Camp Hill Presbyterian Church, 23rd & Walnut Sts.  

A special conservation discovery meeting will be held. 

Bring your curiosity and your beverage mug.  Call 717-761-1037 to reserve a chair.



Contact Person is Sue at 717-761-1037.
PCGC is a member of the Garden Club Federation of Pennsylvania District IV, the Central Atlantic Region,  and the National Garden Club, Inc.